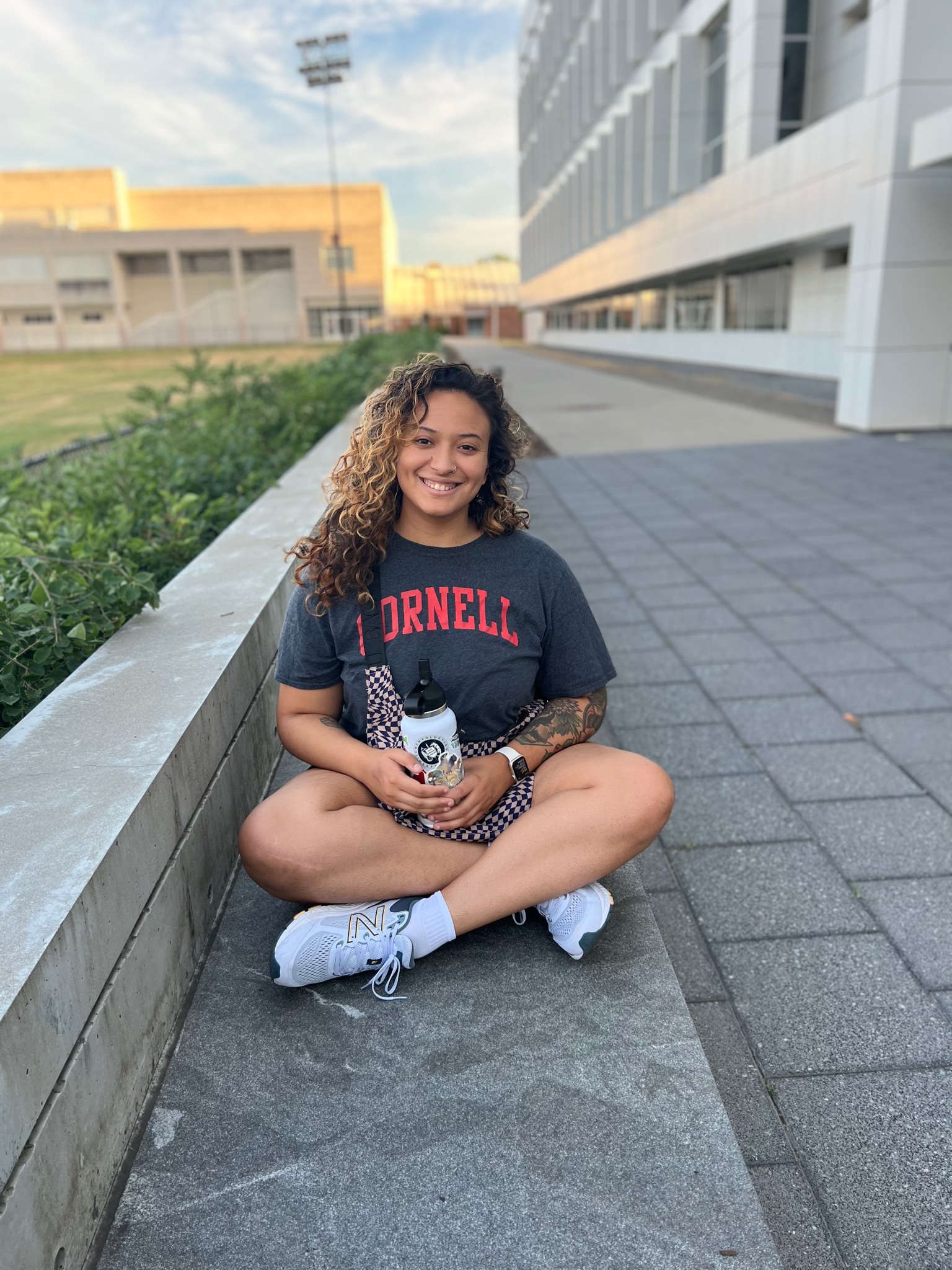 Graduate Resident Fellow
Ph.D. Candidate, Natural Resources & Environment
Aalayna (she/her) hails from the Great Lakes State of Michigan where she spent summers playing softball, swimming, and burning marshmallows around the campfire with her family. This is her third year in Ithaca, and she is ecstatic to grow in the Hans Bethe community!
Aalayna completed her BS in Zoology from Michigan State University in 2021, where she was highly invested in promoting undergraduate mental health and access across campus. At Cornell, Aalayna is pursuing a PhD in Natural Resources & the Environment and a graduate minor in Feminist, Gender & Sexuality Studies (FGSS). Her research broadly is focused on the gender dimensions of conservation and international environmental justice. Granularly, Aalayna's research focuses on theoretical and practical alternatives to conservation violence so as to promote more gender-aware and justice-oriented conservation practices.
When her nose is not stuck in a book, Aalayna can be found on a hot girl walk with her partner, Kenley, or procuring a cinnamon oat latte from a local coffee shop. Around the residence, Aalayna is happy to chat about navigating the trials and tribulations of international solo travel, baking competition shows, or vegan cooking. She is excited to be a part of the community at Hans Bethe House!