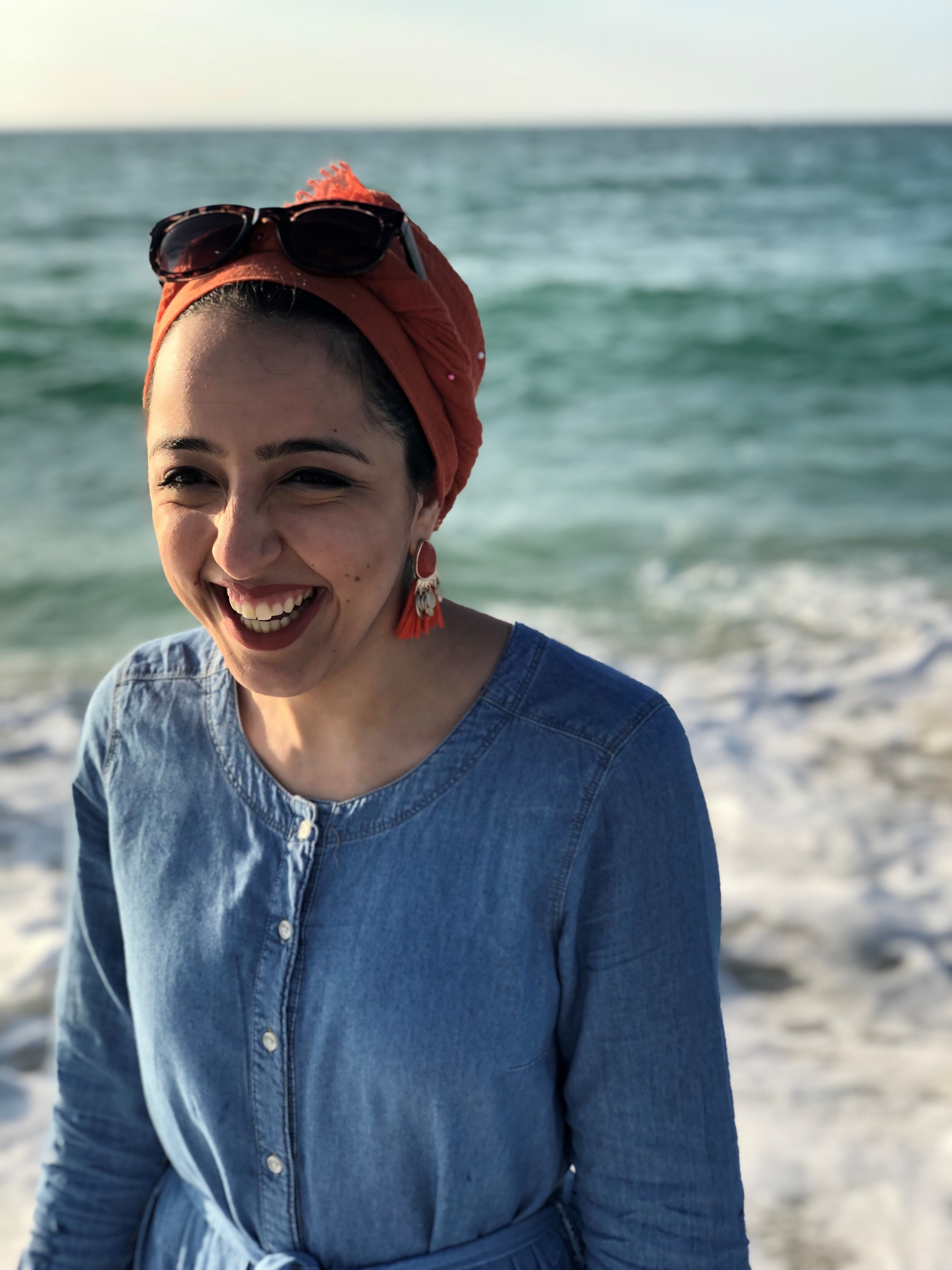 Graduate Resident Fellow
Ph.D. Candidate, Government
Zinab is an Afghan American hailing from Northern Virginia. She is a third-year PhD student in the department of Government. As a Dean's Scholar, she actively participates in mentorship and diversity programs on campus, finding great joy in working with and learning from undergraduate students to enhance their college experience.
On campus, Zinab works as a Graduate Research Fellow at the Gender and the Security Sector lab where she works with UN women and troop/police contributing countries to assess their security sector institutions and promote women's meaningful participation in UN peacekeeping missions. She also served as the Director's Fellow for Dr. Peter Katzenstein at the Judith Reppy Institute for Peace and Conflict Studies. Her own research looks at state building, rebel governance, and gender in fragile, conflict affected states. More specifically, her recent work investigates local-level governance outcomes under the Taliban and former government in Afghanistan.
Apart from her "school-stuff" – Zinab is on a personal mission to develop a sophisticated coffee palette by trying all the best coffee and pastries that Ithaca has to offer. When she isn't looking for coffee, you will likely find her biking, reading, or spending time with her friends.
Prior to coming to Cornell, Zinab worked as a paralegal as well as a survey researcher, managing research projects in a variety of countries including Afghanistan, Saudi Arabia, and South Africa.