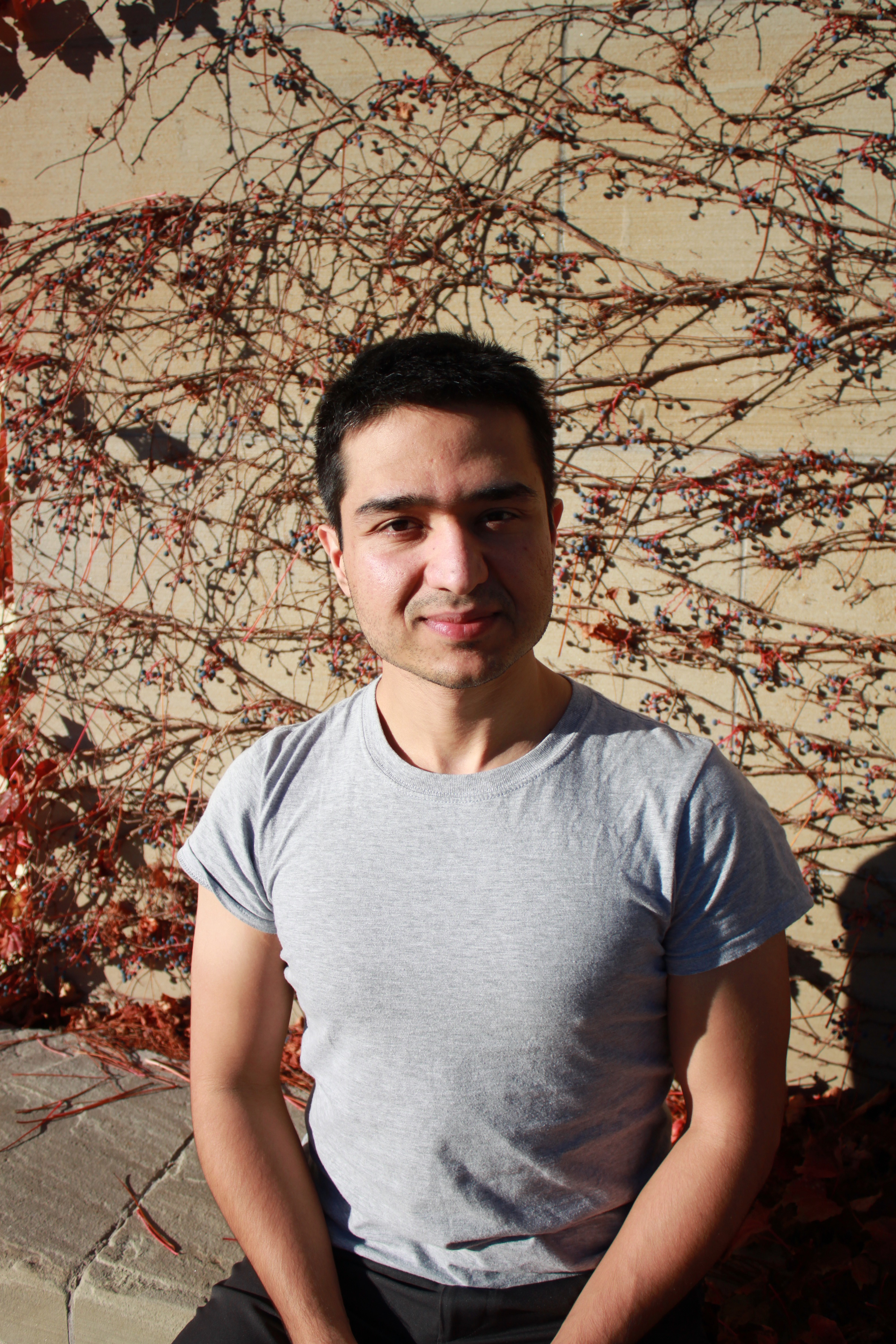 Graduate Resident Fellow
Ph.D. Candidate, Philosophy
Having lived a nomadic life, Farhad moved to gorgeous Ithaca two years ago and settled for a few years. With much excitement, he joined the Bethe community in Fall 2021.

Notwithstanding his unusual academic trajectory, from civil engineering to psychology and philosophy, now he feels at home at Cornell's philosophy department. Though his specific research ideas are still in the making, he has broad interests in political philosophy, epistemology, moral psychology, philosophy of language, and where two or more of these areas intersect. For instance, his master's thesis was on the semantics of code words, AKA dog whistles, in political speech. And his latest venture is to learn Attic Greek and "enter the antique courts of the ancients" to pose his modern questions to those bright minds.

When he is not doing philosophy, Farhad enjoys reading literature, playing or listening to (mostly) Persian classic music, being active, and having friends over for a culinary experiment.