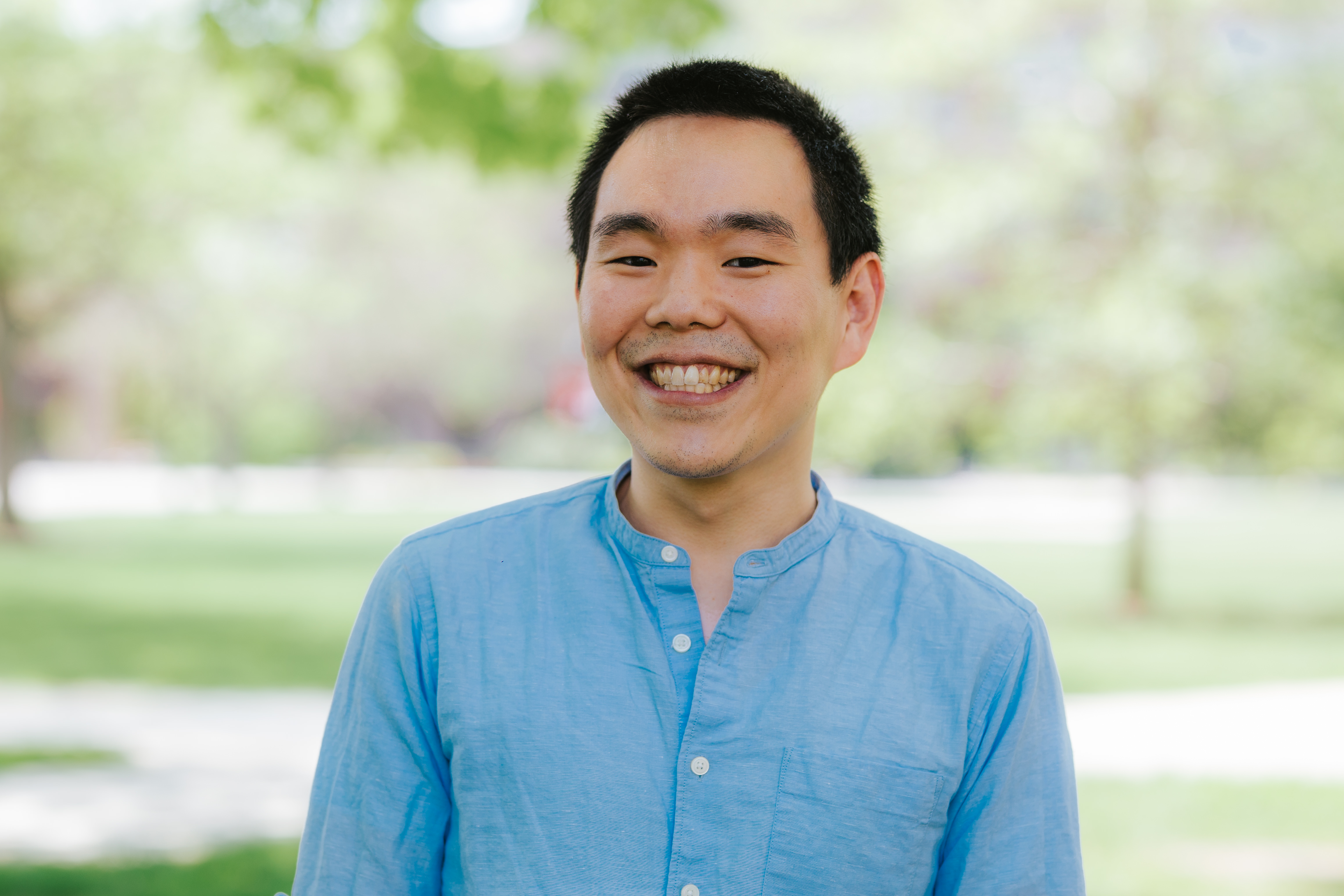 House Fellow
Assistant Director, ILR Workplace Inclusion & Diversity Education Lecturer, Intergroup Dialogue Project
After working as a GRF in Bethe for four years, Stephen is thrilled to serve as a House Fellow and continue making meaningful connections for Bethe residents. In his roles at ILR WIDE and IDP, he designs programs and teaches courses that encourage awareness of identity and power, communication across difference, and sustainable social change. He is always happy to see Bethe residents in his classes. As a scholar, Stephen is trained in literary studies, feminist studies, queer studies, and ethnic studies. He is an enthusiastic supporter of Cornell's Asian American Studies Program and Feminist, Gender, & Sexuality Studies Program. Before coming to Cornell, his previous jobs included paralegal, food catering assistant, and high school English teacher.
Outside of work, Stephen volunteers as an advisory board member and instructor for the Cornell Prison Education Program. In his spare time, he dotes on his cat with his husband (GRF Juhwan).
Stephen hails from Fort Lee, NJ, which, he contends, has the best Korean food outside of Korea. He completed his Ph.D. & M.A. in Literatures in English at Cornell (with minors in American Studies and FGSS) and his B.A. in Philosophy & English at Yale.